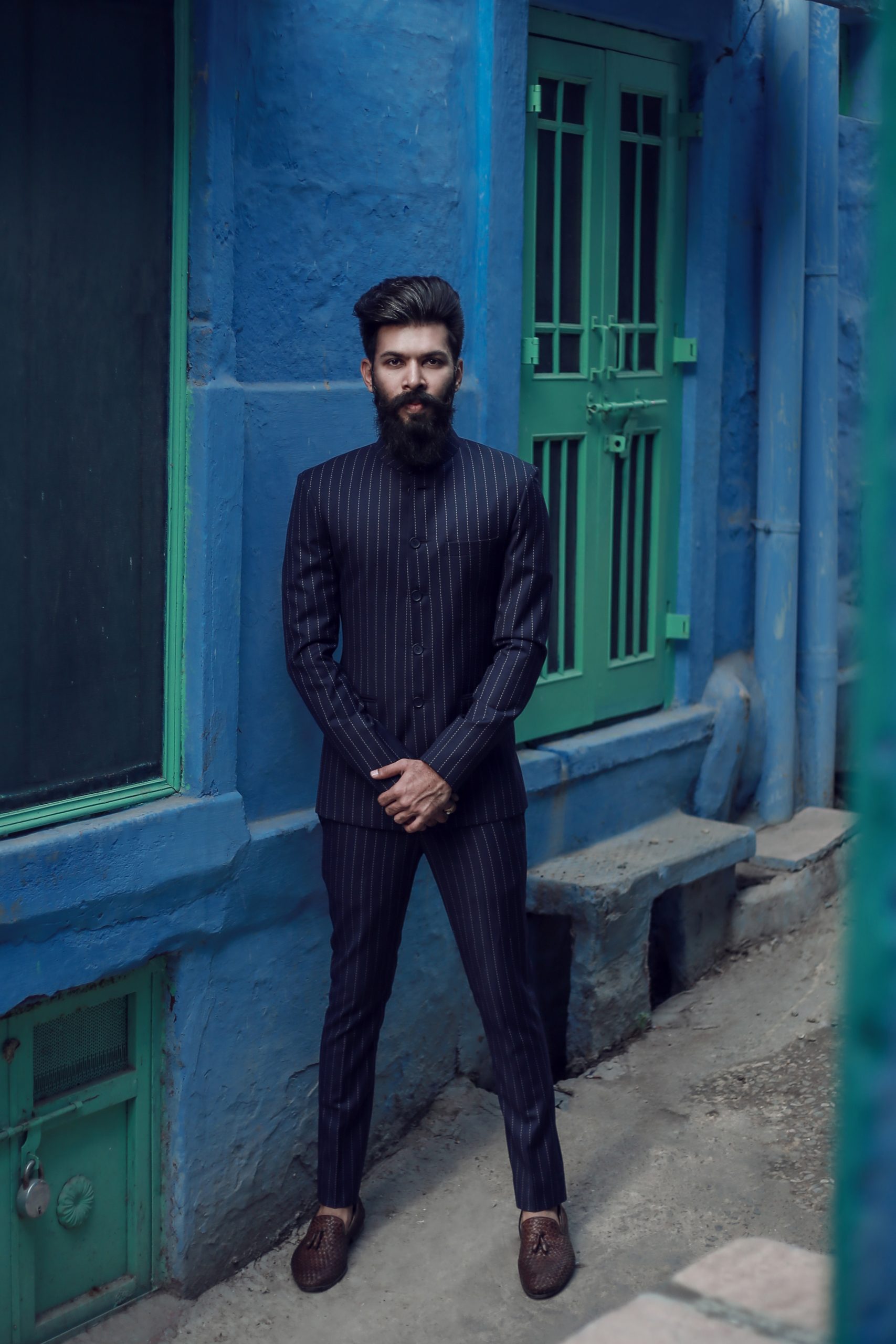 A brand driven by a holistic vision of luxury, inspired by the & old world charm of Rajasthan but updated with a modern twist. We have perfected the mix of aesthetics, craft and heritage to craft a unique look for our bespoke suits.
What We Do
Jodhpur is the  home of the bandh gala suit. This is where we rediscovered the old-fashioned workmanship, added a fresh new twist to create a collection with a uniquely traditional Indian but contemporary and trendy feel.
Our Clients
Our commitment to high quality, classic but chic suits has seen our suits become very popular with
H. H. Maharaja Gaj Singh Ji, Maharaja of Jodhpur
H. H. Maharaja Padmanabh Singh Ji, Maharaja of Jaipur.
Saif Ali Khan, Bollywood Actor & The Nawab of Pataudi.
Bradley Cooper, Hollywood Actor & World's Sexiest Man(2011).
Sachin Tendulkar, God of Cricket.
Lord Bamford, Chairperson Of JCB
Olaf Guerrand Hermès, Heir to the French fashion house Hermes.